How I Buy Best Projector ? (Short Throw Projectors)
In this series of articles, we will raise our customers' awareness about choosing a projector suitable for their requirements.
Before we start, be sure not hesitate to contact with us if you have any questions about projector .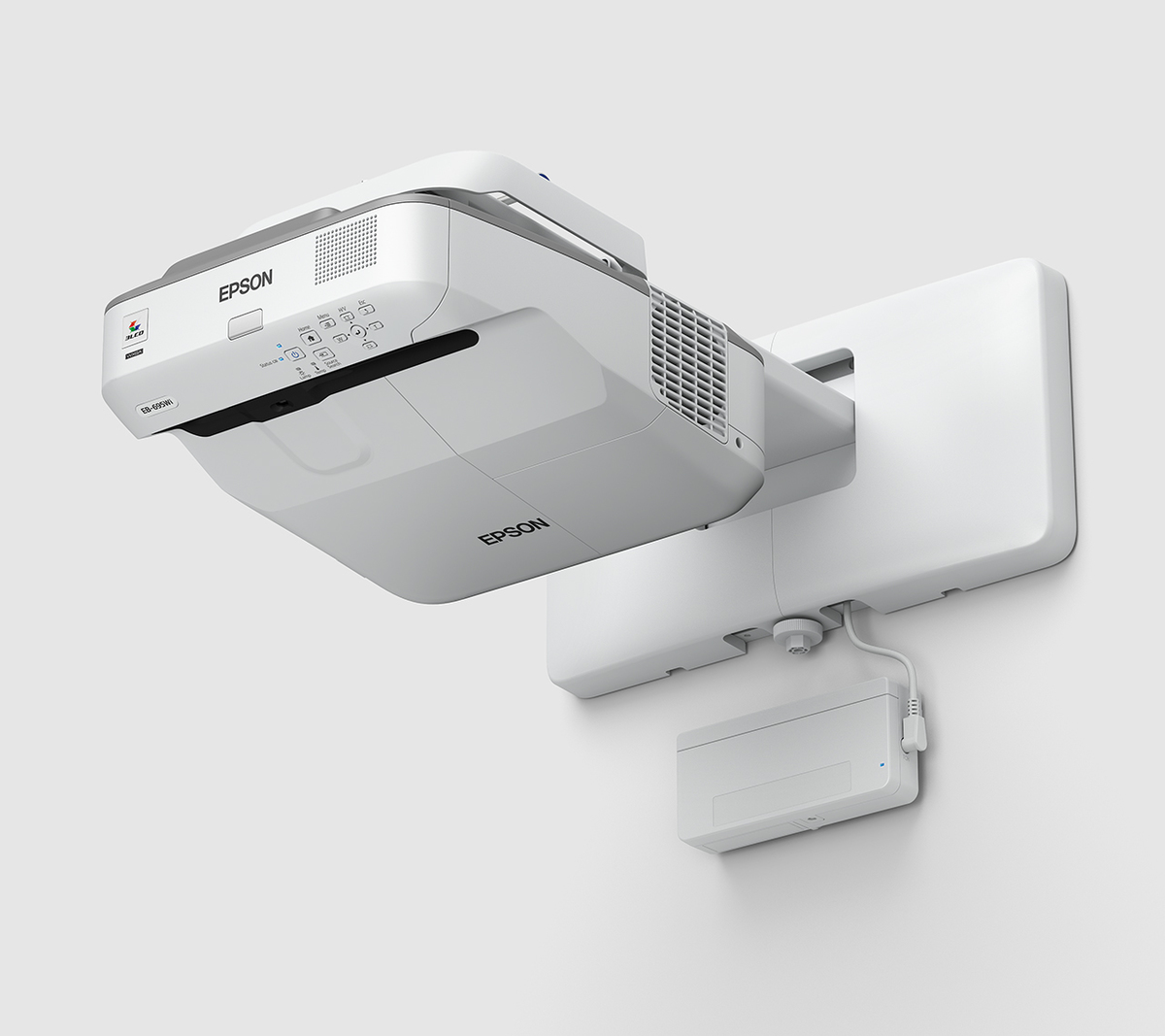 An important subcategory of multimedia projectors is short throw and ultra-short throw.
Generally, a throw ratio of less than 1:1 is considered short throw. The most common throw ratios are 0.5:1 and 0.3:1, with the latter fulfilling the distinction of being "ultra-short throw."
Short throw projectors almost never have zoom lenses and, in the cases of ultra-short throw projectors, use a mirror onto which the image is projected first, before being reflected at the screen.
They lend themselves to wall rather than ceiling mounting, and are designed to be installed very close to the screen: 18 inches to 2 feet.
Short throw projectors are most often used in classrooms, and are ideal for pairing with digital whiteboards. One might be tempted to place a short throw projector farther back than the recommended couple of feet to achieve a very large image in a small space (assuming sufficiently low ambient light levels, of course).
This probably won't work, since short throw projectors keystone severely when used outside their recommended throw distance range, and will require some very creative mounting to produce an undistorted image. Because they are meant for smaller screen sizes (8 feet wide or less), short throw projectors normally top out at 3000 lumens.
If you require a brighter projector and have limited space, you will need to look at a fixed installation projector with interchangeable lenses instead.
Buy Short Throw Projector at the best price from HERE. Get a big image at a short distance from the wall and reduce shadows with a short throw projector or ultra-short throw projector.

SEE THIS MODELS FOR EXAMPLE: